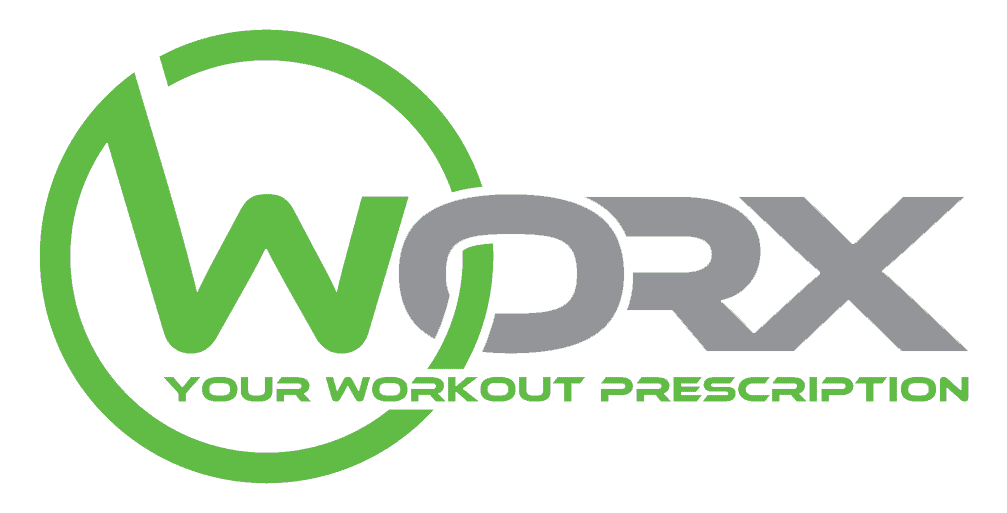 New Member Referral Program
Reduce Your Dues $5 Each Month!
You heard that right! When you refer a new member you'll receive $5 off your monthly dues. That's not just one time either, you'll get $5 off every month* for each referral that joins a Worx gym. As long as each referral remains a member, you'll get $5 off your monthly dues for each member.**

Offer is applies to new member referrals only. Referral must join within 30 days of receiving their offer. Refer as many as you like.

*Discount applies as long as your friend remains a member.
** Discount can not exceed value of monthly dues, even if more qualified referrals join.