Thank
You!
Get started now with the Worx mobile app!

We'll contact you about your TeamWorx pass shortly. In the mean time, register for the Worx mobile app! When your pass is activated you'll be able to reserve your next session right from your phone!

Log-in or create your account.
At the bottom of the screen, click "Buy"
Click "TeamWorx" 
Add the 2-week pass to your cart and checkout.
Start reserving TeamWorx right away!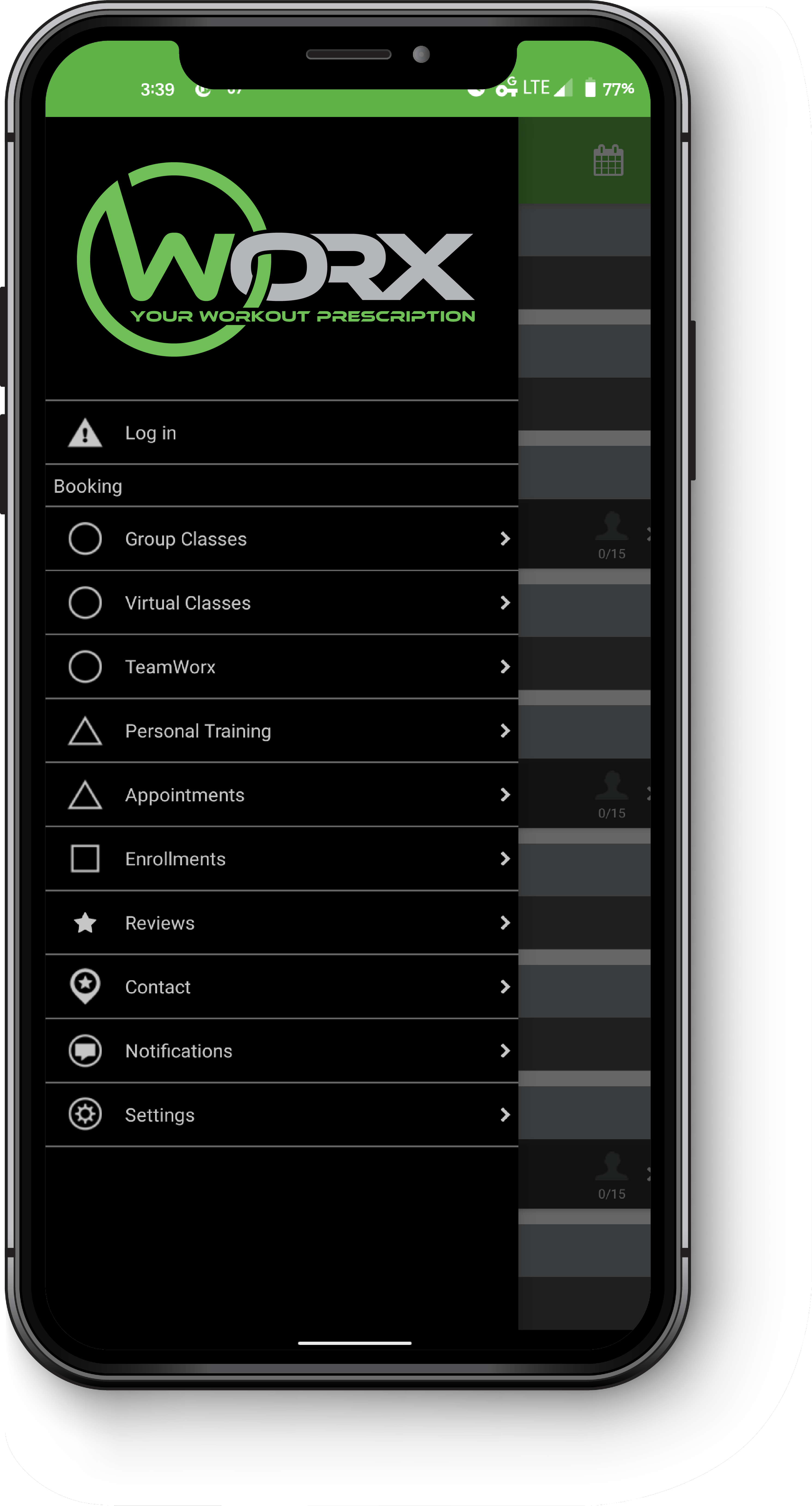 Follow Us