Redeem Pass
You've been sent a free 30-day pass at Worx of Wenatchee Valley--lucky you! Fill out the form to claim your offer.

Your free pass includes:
Full access to BOTH Worx locations
Unlimited group fitness
Group Fitness reservations with the Worx mobile app
Unlimited on-demand and live virtual classes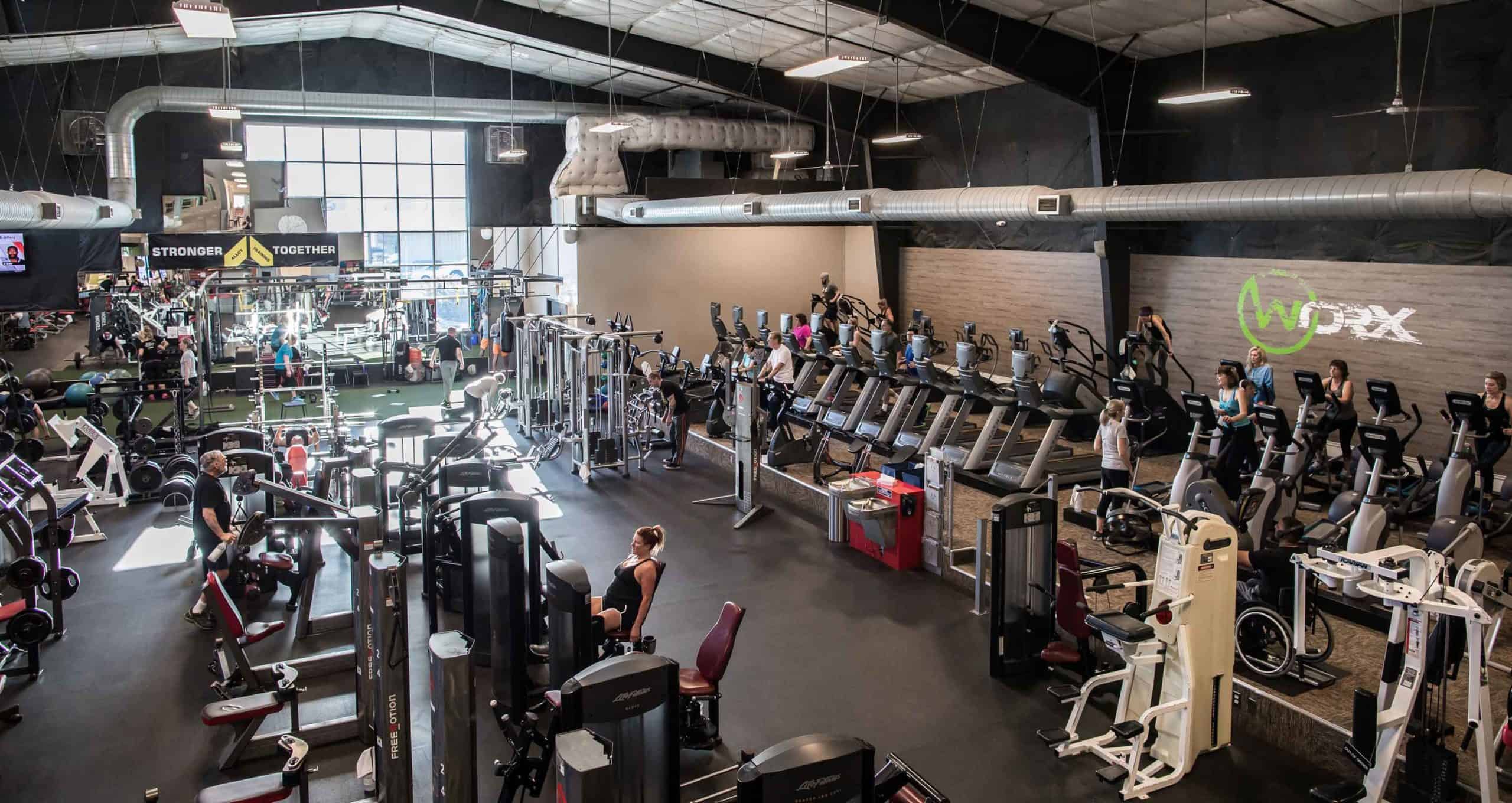 Offer not available for current members.